What could be a more exciting place to work than a startup that's crafting a new, happier future for dogs and their owners? We can't think of any!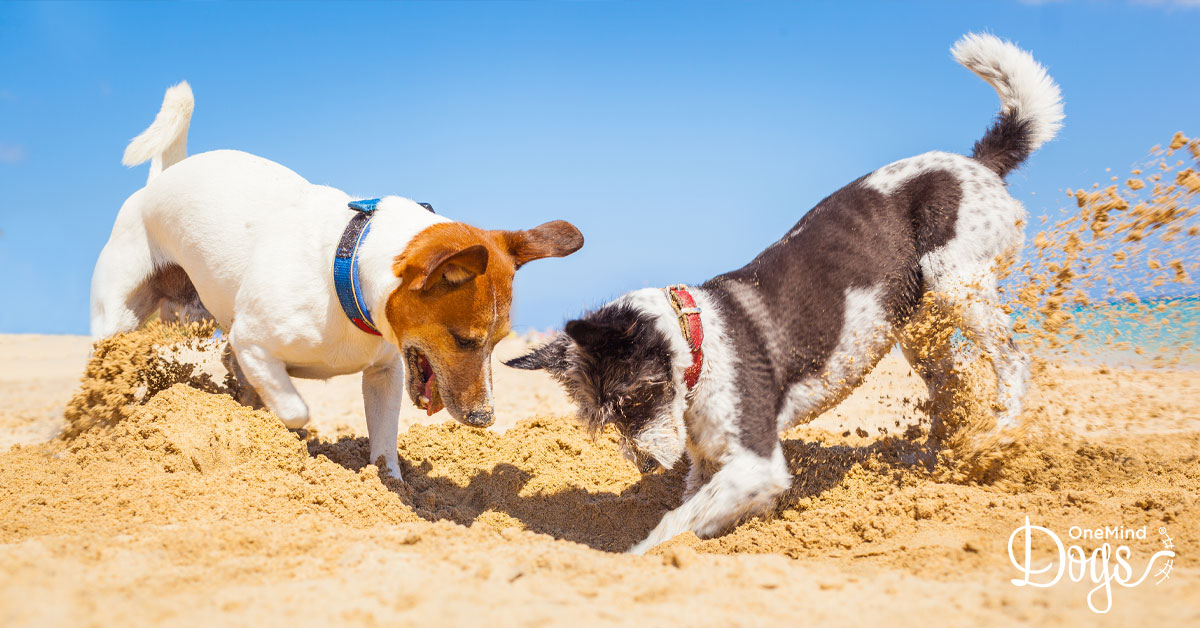 At OneMind Dogs our mission is to become the world leader in online dog training. And we have some major milestones to reach now to accomplish this mission. Speeding up the customer acquisition for our new puppy training product as well as strengthening our passionate community even further are on top of our to-do list now, and we need an experienced content marketing professional to help drive us towards our goals!
Now is the most exciting time to join our pack as you can be part of the early stage team and put your own mark to our next level growth! So if you are a content marketer ready for the next big move in your career, and prepared to dive into the deep end of building up, nurturing and innovating our 100k community with ROI and awesome content, we would LOVE to hear from you!
You can read all the details about this exciting new role via our LinkedIn post. And if content marketing is not your cup of tea, but you know someone great who might just be the right fit for the role, we'd be super grateful if you could share this post with them too!