International Training Week is our hugely popular weekly agility seminar online. Let us know what you think about them and make a difference in future lessons!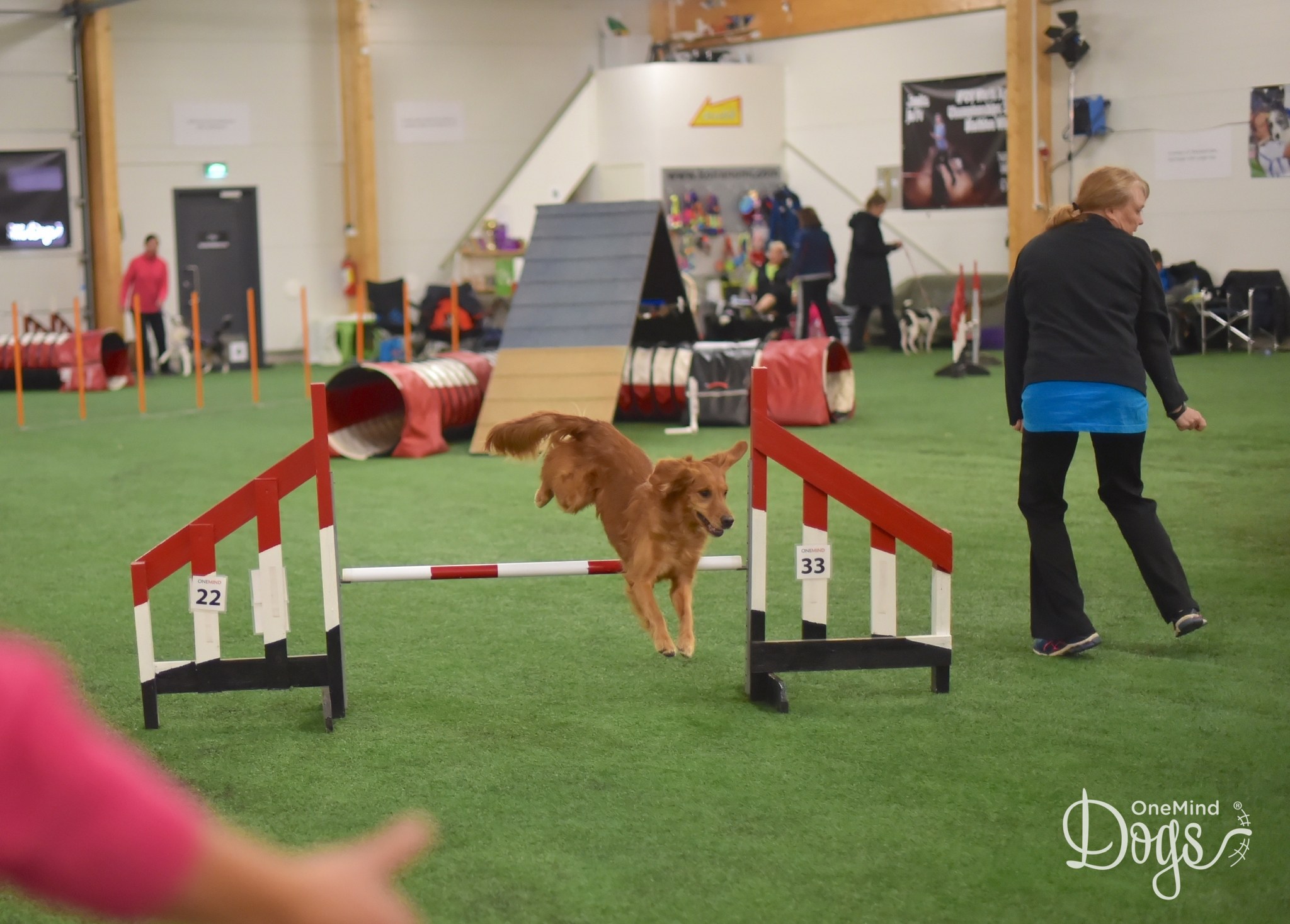 We'd love to hear what you think about the International Training Week lessons to make them even better suited for your needs.

Right now, we are planning how to edit the future lessons, and your feedback can make a big difference in what you will see on our site in the future.

The estimated time to complete the survey is 2 minutes. Thank you for your time and feedback!